Category Archives:
Travel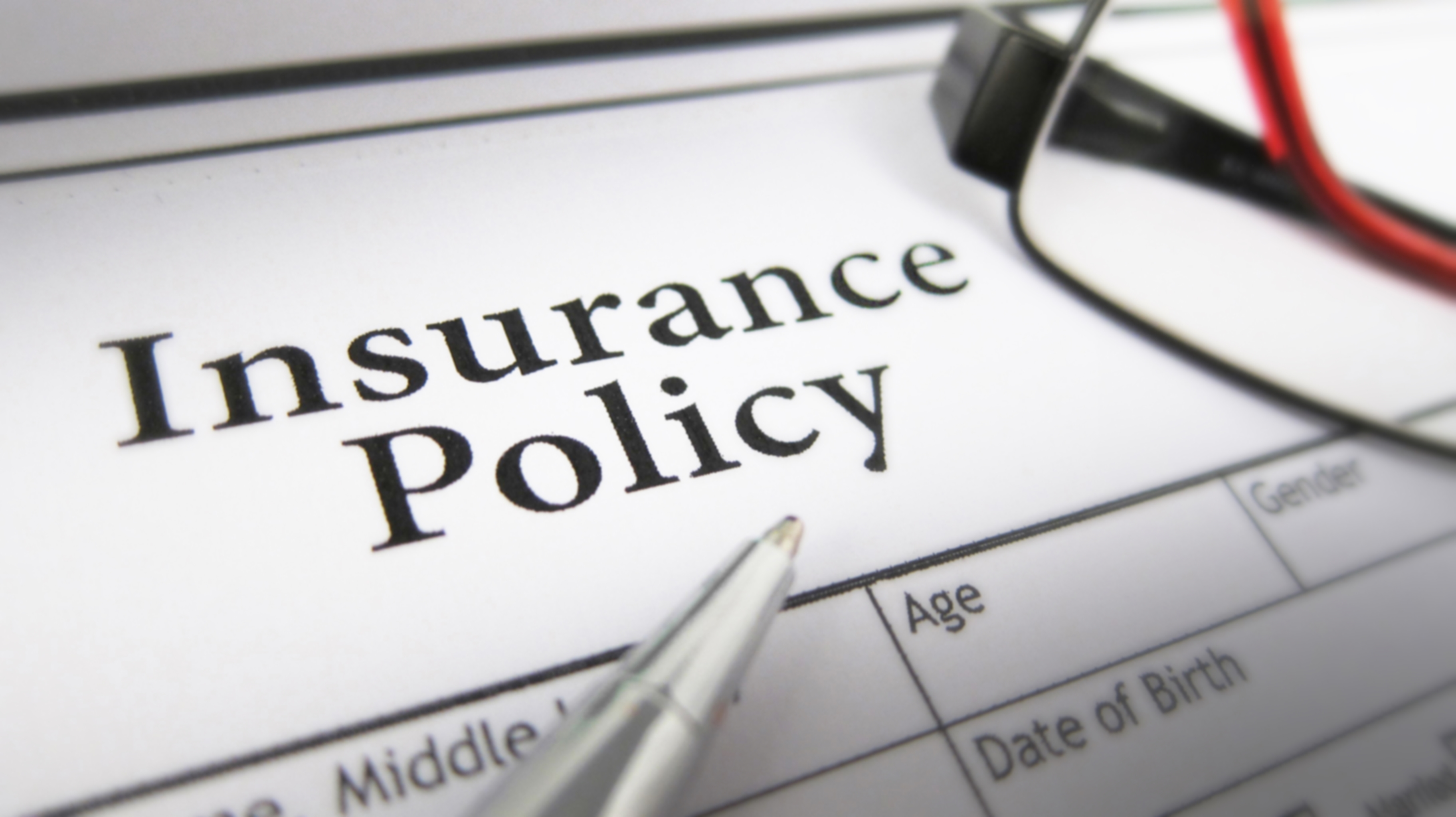 How to Go About a Bad Faith Insurance Claim
The purpose of insurance is to protect policyholders when they get involved in comparably expensive accidents. Such expenses can include injuries or property damages to one or all affected parties. If you are rear-ended, for example, your car will be damaged and you could get injured. The insurance company of the responsible party must provide financial compensation for the treatment of your injuries, as well as for the repairs to your vehicle.
However, the issue of which expenses are covered or not covered depends on your policy and what happened during the accident. If you are at fault to a certain extent, the insurance company of the other party may not pay for your damages and/or injuries.
Whereas a contract obliges insurance providers to pay insurance holders for accident damages that suit the contract's terms, there are companies that violate their …